Shamika
(Age 24)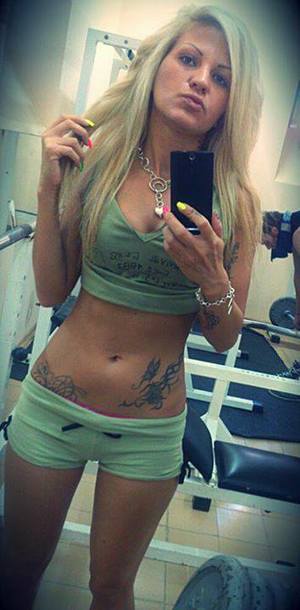 Houston, TX
About SHAMIKA :
"im looking for a normal and sympathetic guy who likes to do things like walking, visiting ancient cities and stuff …
Someone who can just as easily ernjoy a date to a jazz cafe, concert or theater or whatefer.
just a normal egood man with a normal lifestyle and great sense of humor.
Louisa"